Multilane Sachet Packing Machine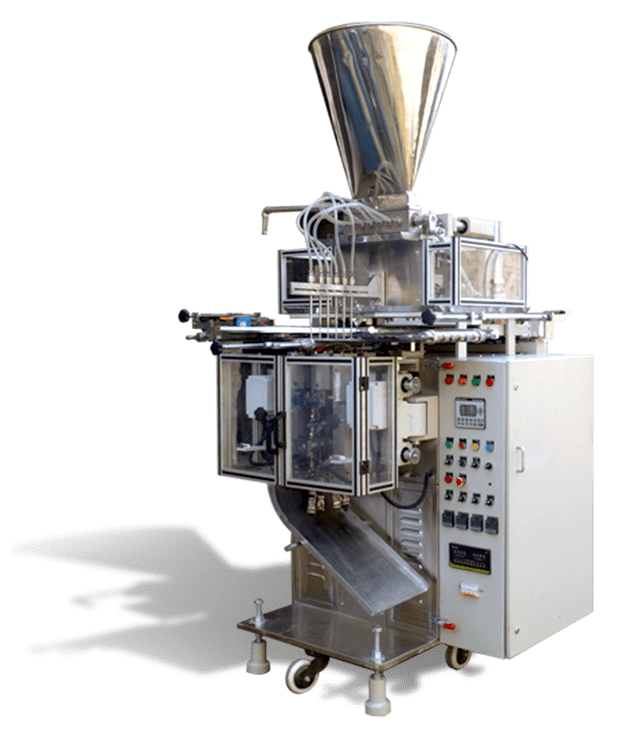 Multilane Form Fill Seal Sachet Packing Machine
Multiko's Multi-track VFFS Sachet Packaging with 2 different models, MKS-MT 600 and  MKS-MT 800 is an affordable solution for packing single dosage usage sachets specially for free flowing and semi viscous liquids, pastes and small dosage powders.
Depending on the sachet size up to 8 tracks / lanes can be handled. The operating cycle speed is 60 cycles per minute per track. Hence a 8 lane machine can produce 480 sachets per minute. 
Versatile design
Cam operated horizontal & vertical sealing system
Induction and servo driven motor.
Built in safety door guards with machine interlock
suitable for any heat sealable laminated film.
Easy access of all operational controls
Contact parts in stainless steel
Automatic web aligning system
Quick size change over
User friendly operating controls
High accuracy for the smallest of dosing weight
Robust steel frame
Minimal maintenance
User friendly film replacement
HMI with multiple recipes – immediate recall of each format parameters.
Easy integration with filling systems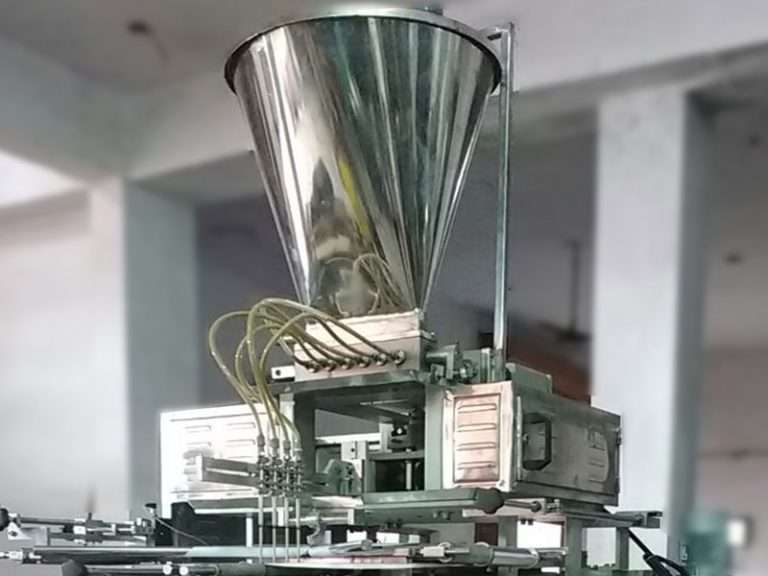 Liquid Filler
Ketchup, Sauce, Shampoo, alcohol, Cream, Chocolate paste and other viscous liquids
Auger Filler
Non-free flowing sticky powders like Milk powder, Turmeric powder, spice powders, Pharma Powders, etc.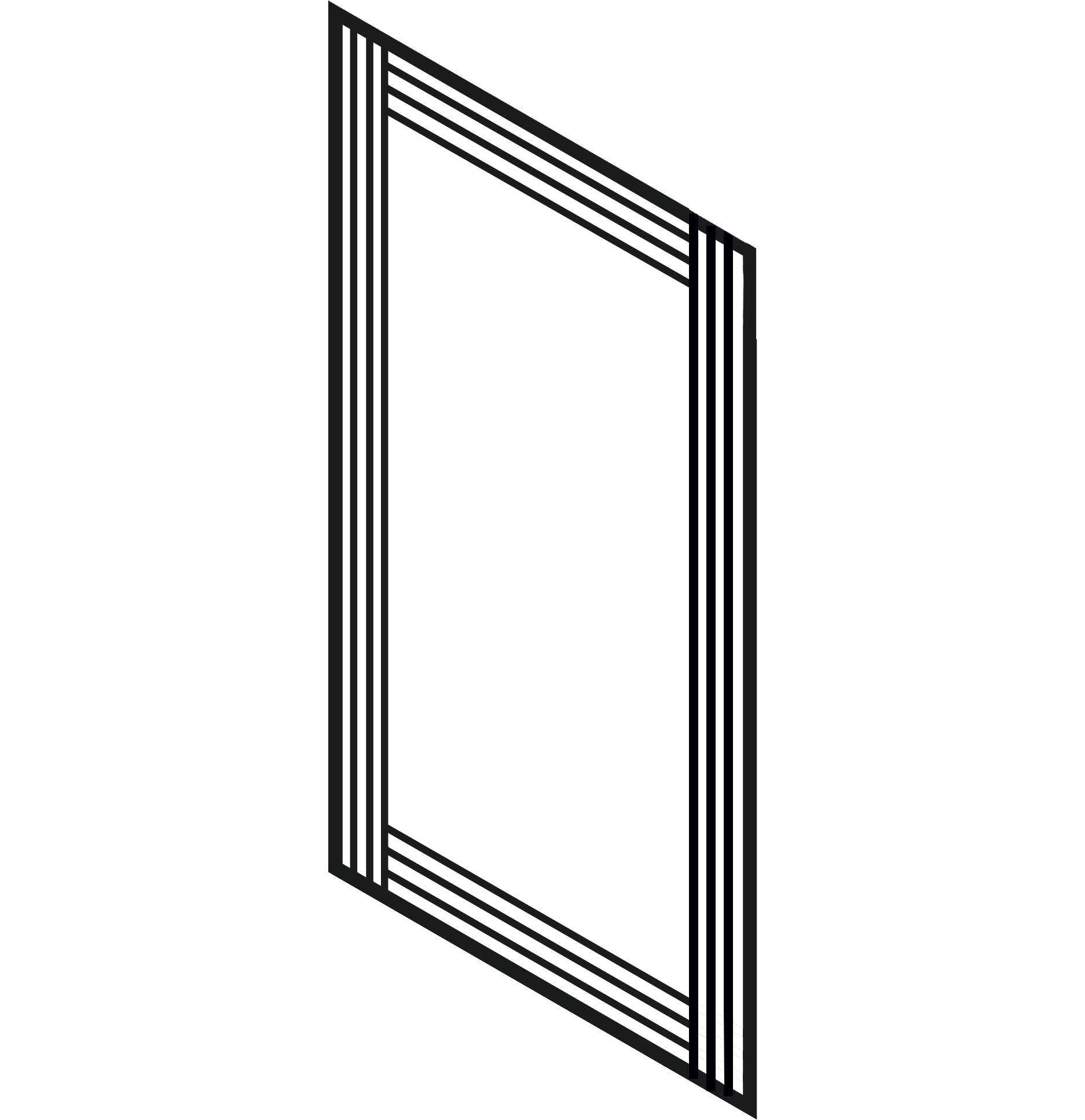 4 Side seal sachets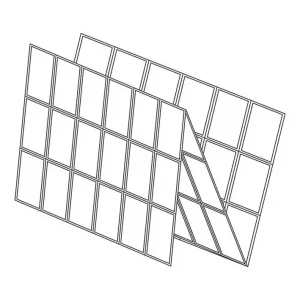 Chained sachets with perforation
Model
MKS-MT 600
MKS-MT 800
Sealing Style
4 Side sealing sachets produced in both the models
Speed
60 cycles/ minute maximum (Depends upon the type of product & quantity to be filled)
No of tracks
Depends upon the width of the pouch
Laminate Specification
Width – 600 mm max.
Roll Dia – 450mm. max.
Reel Core I.D.- 150/76 mm

Width – 800 mm max.
Roll Dia – 450mm. max.
Reel Core I.D.- 150/76 mm

Maximum Pouch Length
150 mm
150 mm
Filling Range
1 ml to 50 ml for liquids and pastes, 1g to 40g for powders
Product to be Packed
Liquids, pastes, sticky Powders and free flowing powders
Power Consumption
6 KW
7 KW
Dimensions
Length 3200 mm
Width 2600 mm
Height 2100 mm

Length 3200 mm
Width 2600 mm
Height 2100 mm

Weight
1400 Kgs ( approx.)
1600 kgs ( approx.)
Multilane - form fill seal machine up to 8 lane
Multilane form, fill, seal machines are extremely flexible machines. Widely ranging products can be packed efficiently and effectively, and can be attractively presented in single dose sachets