Intermittent Bagging Machines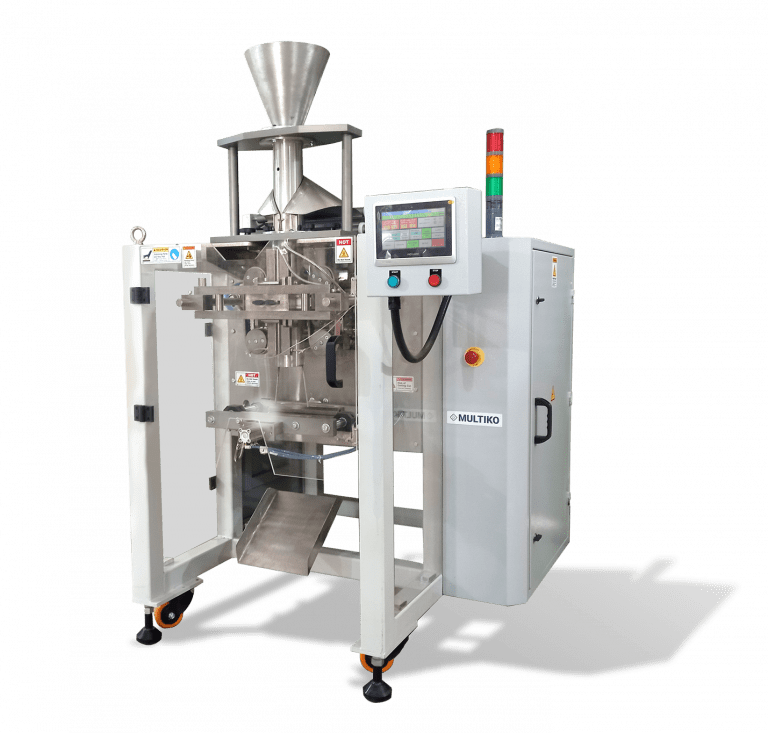 VFFS form fill seal packaging machine
The MKI Intermittent series vertical form fill seal bagger is designed to pack variety of products such as confectionery, tea, coffee, spices, caramel paste, pet food, and non food products such as detergents.
The bagger is capable of producing multiple standard format of bags such as pillow bags, gusseted bags and also 3 side sealed bags.
As per your specific packing requirement the MKI bagger can be combined with various filling and dosing systems such as weighers, auger fillers, cup fillers and paste fillers.
Robust steel frame
Minimal maintenance
Servo powered drawn down belts
No tool change-over
Self-centering pull belts
Motorized film tracking
VFD powered film unwind
Quick film splice table
Long life lubrication components
Easy and fast film replacement using air shaft
HMI with multiple recipes – immediate recall of each format parameters.
Space (reduced footprint)
Low maintenance requirements
Energy saving thanks to servomotor energy recuperation system
Reliable and Affordable VFFS Form Fill Seal Machine for all Applications
Best vffs machine loaded with standard features like recipe selection,  servo driven draw down belts, air shaft unwinder to facilitate quick change of laminated rolls, toolless changeover for change parts.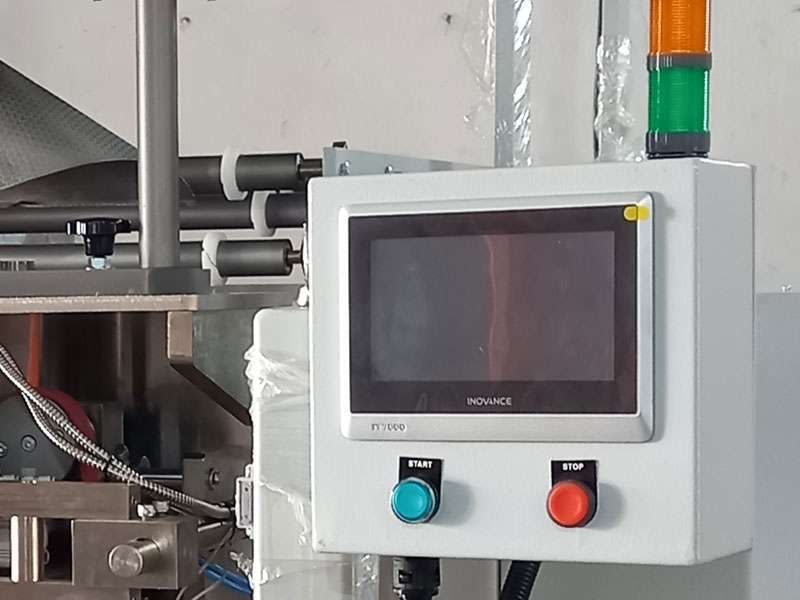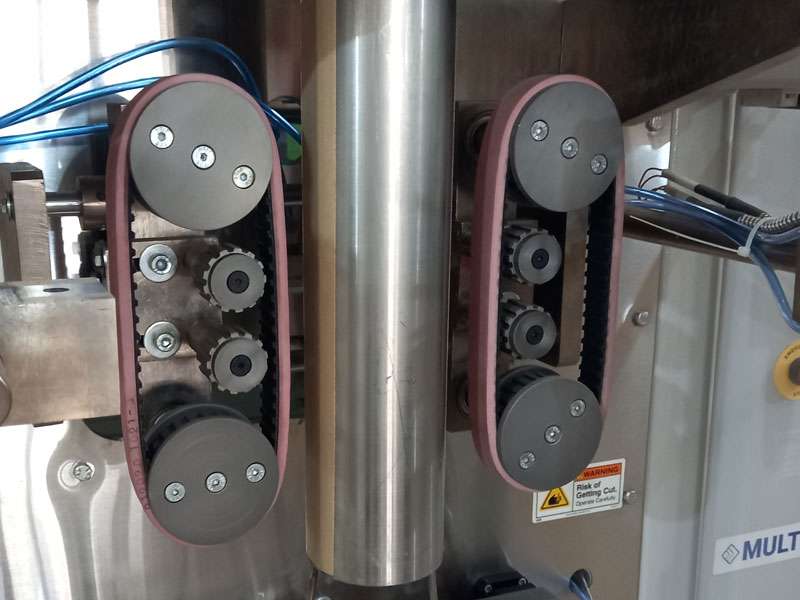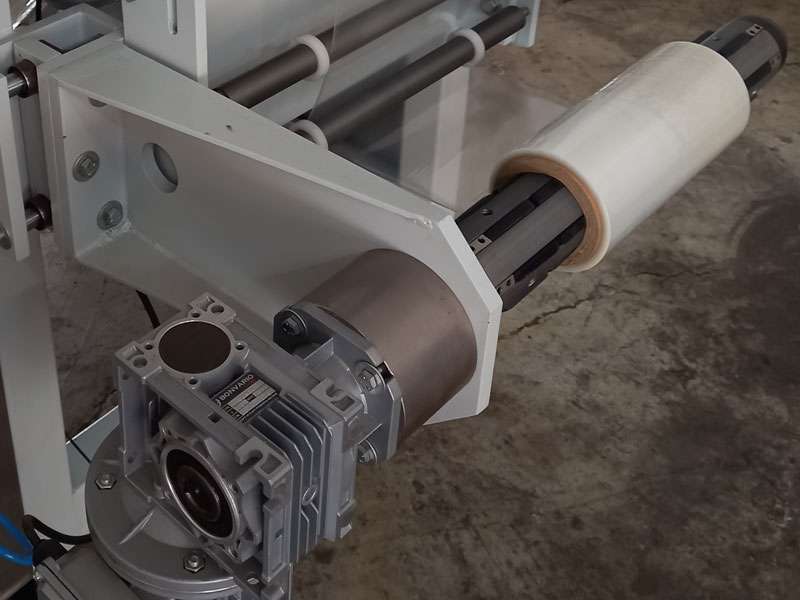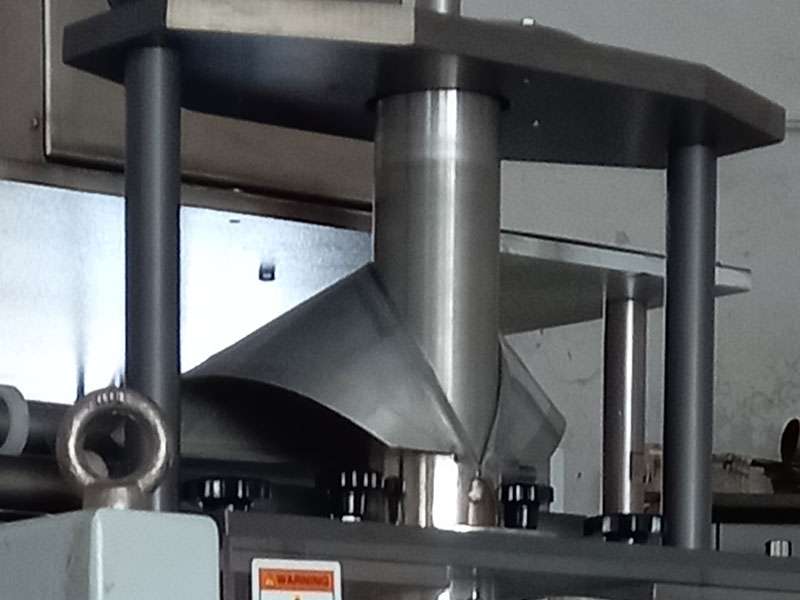 Easy integration with filling systems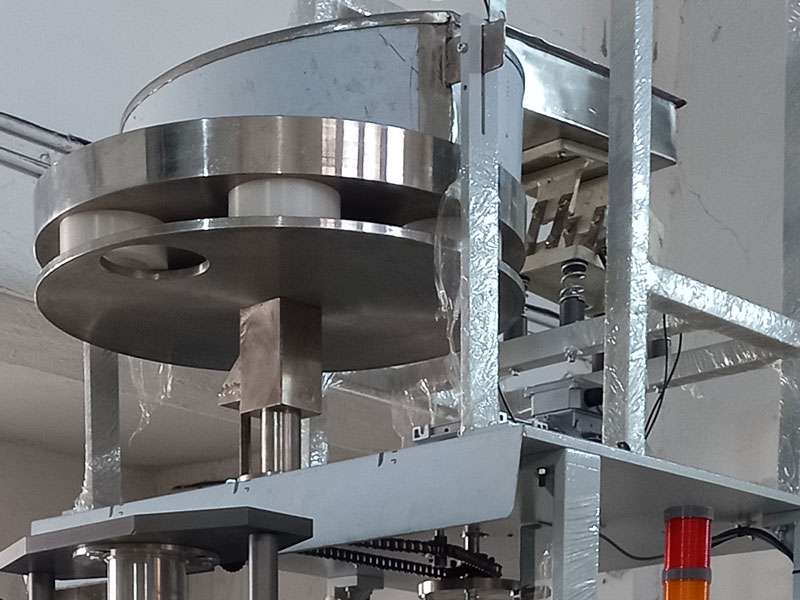 Cup filler
Free flowing powders, Granular food products, Pulses, Beans, Detergent powder, Tea, Coffee Seeds, Sugar, Rice etc.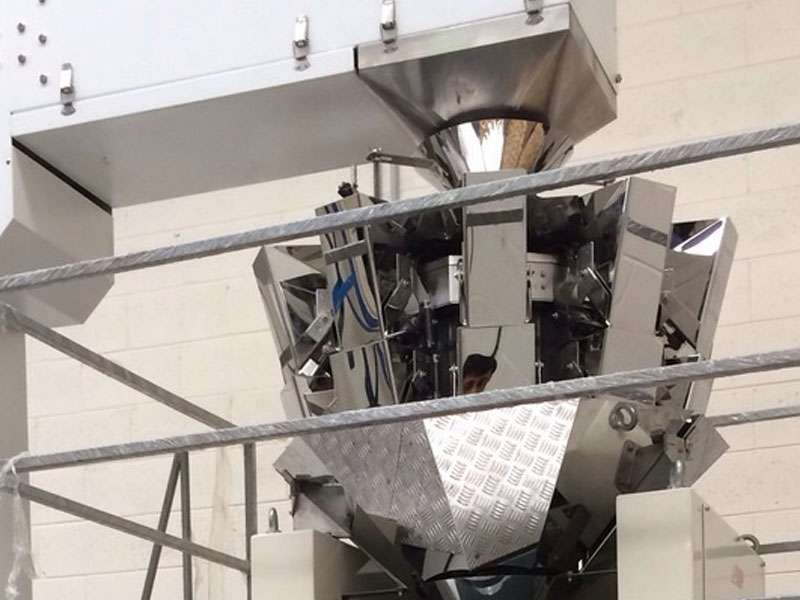 Weigh filler
Rice, Pulses, Tea, Coffee Beans, Candies/Toffees, Tablets, Cashew, Potato/Banana Wafers, Snack Foods, Namkeen, Fresh & Frozen Foods, Dried Fruits, Pasta Pieces, Detergents, Hardware Items, Spices, Soup Mixes, Sugar, etc.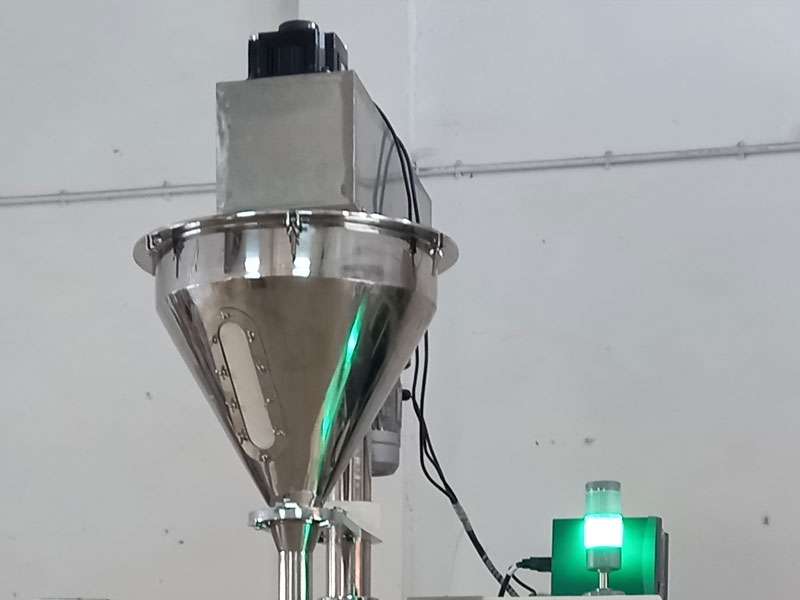 Auger Filler
Non-free flowing sticky powders like Milk powder, Turmeric powder, Pharma Powders, Henna powder industrial powders etc.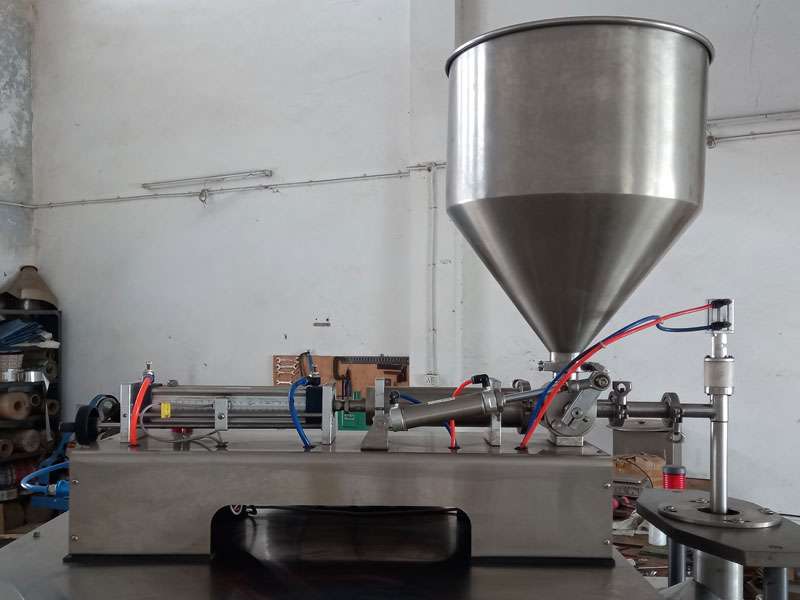 Paste Filler
Semi viscous paste like tomato ketchup, caramel paste, mayonnaise, salad dressing, ginger paste. garlic paste, industrial paste etc.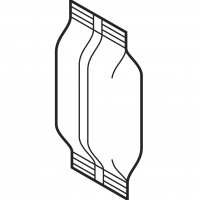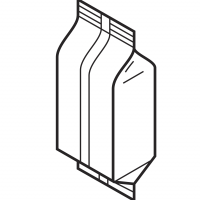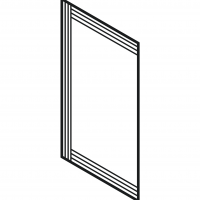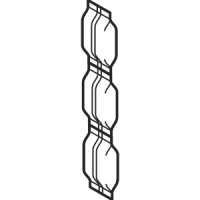 | | | |
| --- | --- | --- |
| Model | MKI 200 | MKI 300 |
| Bag width | 70-200 mm | 100-300 mm |
| Maximum Output | 70 bags / minute | 70 bags / minute |
| Core Diameter | 76 mm | 76 mm |
| Bag length | 300 mm | 400 mm |
| Outer reel diameter | 450 mm | 450 mm |
| Machine Dimension | 2090 x 1300 x 1650 mm (D x W x H) | 2090 x 1300 x 1650 mm (D x W x H) |
| Machine Weight | approx. 800 kg | approx. 1200 kg |
| Packaging material | Reels with or without printing, heat-sealable | Reels with or without printing, heat-sealable |
Vertical form, fill, seal machines are extremely flexible machines. Widely ranging products can be packed efficiently and effectively, and can be attractively presented – from your daily coffee to hand-crafted tortellini, from a selection of fresh vegetables to frozen shrimp. And of course, insecticides, detergents are also packed in bags