Vertical form fill seal machine
Adding value to your performance and profit
Our Vertical form fill seal bagging machine is used by MSME's to big enterprises for optimum output and achieve exceptional return on investment
trusted by leading brands
vertical form fill seal machine manufacturer
our VFFS packaging machines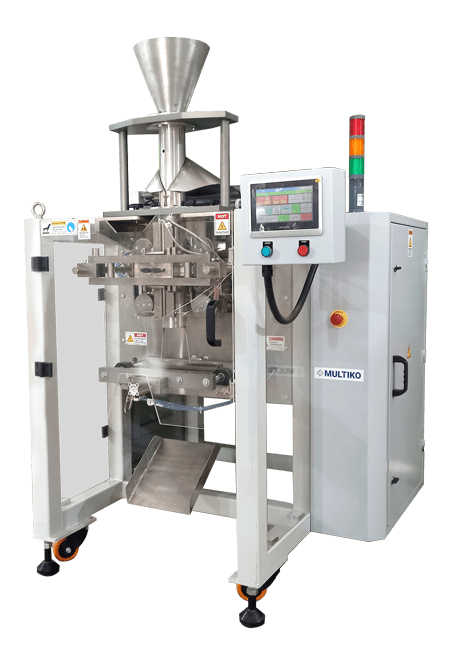 The MKI 200/300 is ideal for mid-speed, standard bag styles; such as pillow, gusseted and 3 side seal bags.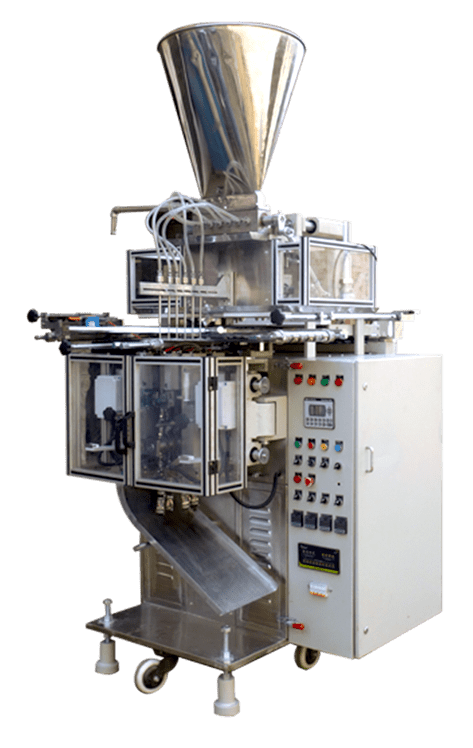 Multilane Packing Machine
The MKS-MT 600/800 high speed, multilane -multitrack vertical form fill seal packaging machine produces 4 side seal sachets with a speed of 300 packs per minute.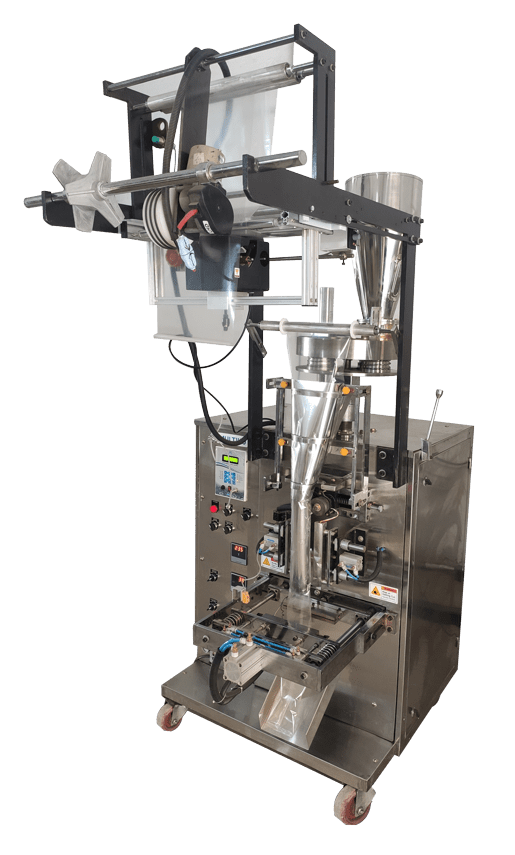 Small pouch packing Machine
The MK 211 is an small pouch packaging machine which can produce pillow pack,  3 and 4 side seal packs.
Subscribe to our newsletter
Keep up-to-date with our latest news, equipment, and trade show schedule.